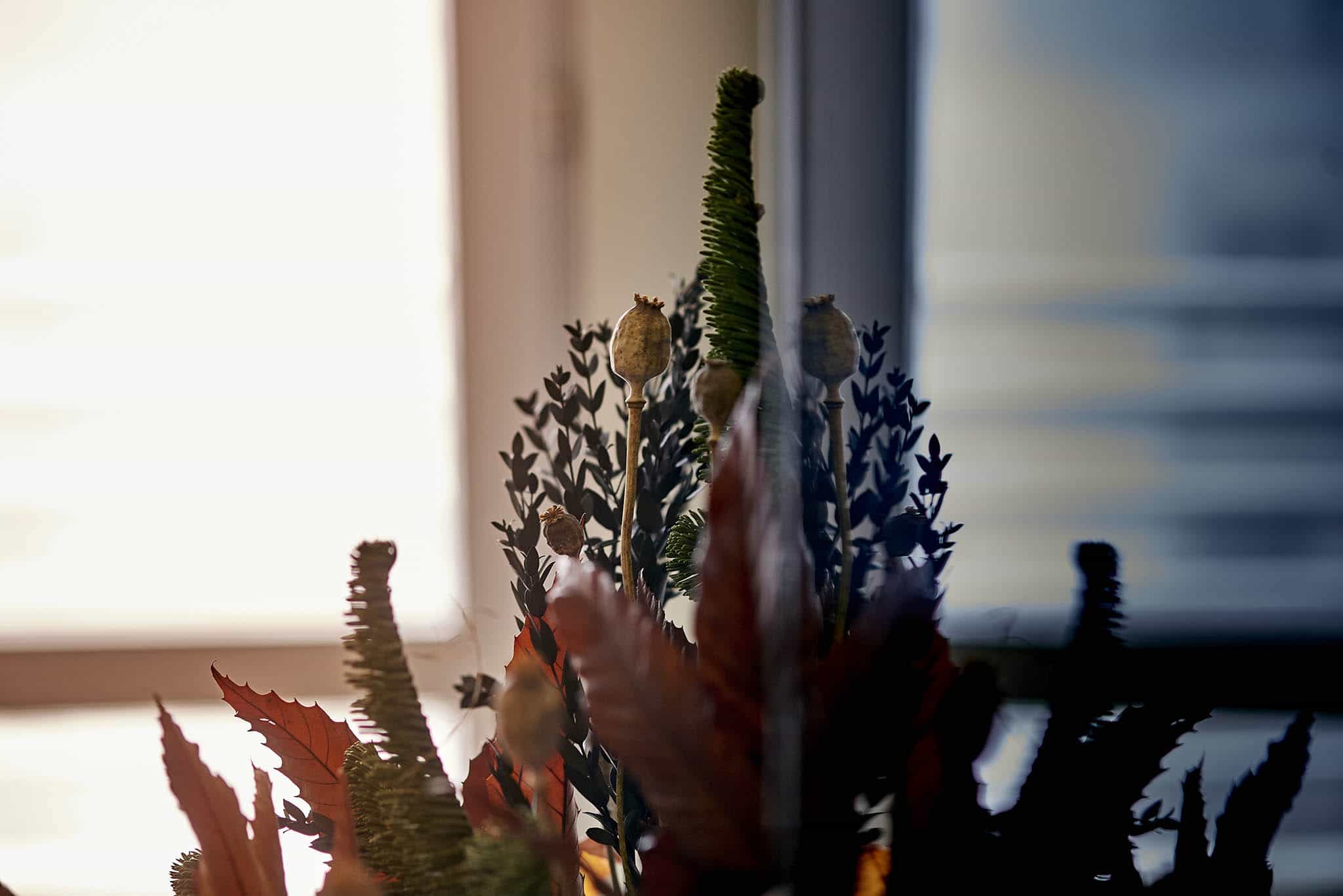 Snow Home offers you different ways to make your booking.
Automatic Booking
In order to make an automatic booking, you can do it through the searcher that you will find in all the pages, including "Booking".
Select the date of entry and exit.
Select the number of people. ( Children under 3 years old are free, DO NOT add as number of people )
Press the "search" button.
Once you click on "search", a page will open, so you can make your booking and pay.
If the selected dates are not available, you can make another selection from the new page.
**NEW** – Do you have a discount coupon? Now Snow Home Apartment will offer discount coupon especially on social networks. Stay tuned and get yours.
How do I use my discount coupon? – The discount coupon can be applied after selecting the dates and clicking search on the web. A new screen will open to proceed to confirm your booking. On this screen you will see the text that says "I have a discount coupon", click on it and you can write your discount coupon and you will see the lowed price automatically.
Manual Booking
In order to make a manual booking, you only have to contact us through 5 different ways:
Phone – +34 633 309 404
WhatsApp – +34 633 309 404
Facebook – @snowhomeapartmentsierranevada
Instagram – @snowhomeapartmentsierranevada
Email – [email protected]
If you have any doubt about making a booking, please contact us through the 5 alternatives ways and we will gladly inform you.